ATL EUROPE celebrated 20 years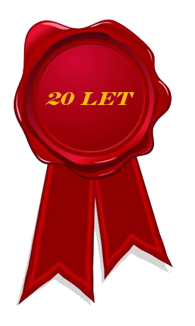 On 25.11. 2015, we celebrated 20 years of our work. During this time we have transported goods to hundreds of our customers and created a database which comprises of 8,000 cooperating transport companies. We started with shipments to the East, especially to Russia, we are now able to realize transportation throughout Europe, Czech Republic, all from one pallet to oversized transportation eg. production lines and machines, our flexibility is great.
We thanks to all our customers equally and also our employees, a team of capable people who still build our company.
Thanks